Devarim Design is an AI company that develops cognitive assistant software for those with cognitive burdens.
I met
Joanna︎︎︎
, the founder of Devarim Design, through a mutual friend. Ever since our first meeting in 2019, I've designed three logos for Joanna.
Devarim Design's logo resembles the Chinese character, 门 (door). It symbolizes new doors and opportunities enabled for users through the company.
Role: Designer
Fields: Logo Design
Published: 2020

Thank you to Joanna for her trust and openness to new ideas.

Joanna expressed the importance of incorporating her Christian faith into the identity of the logo.
Non-gradient versions of the logo were created to accommodate use cases that lowered gradient quality.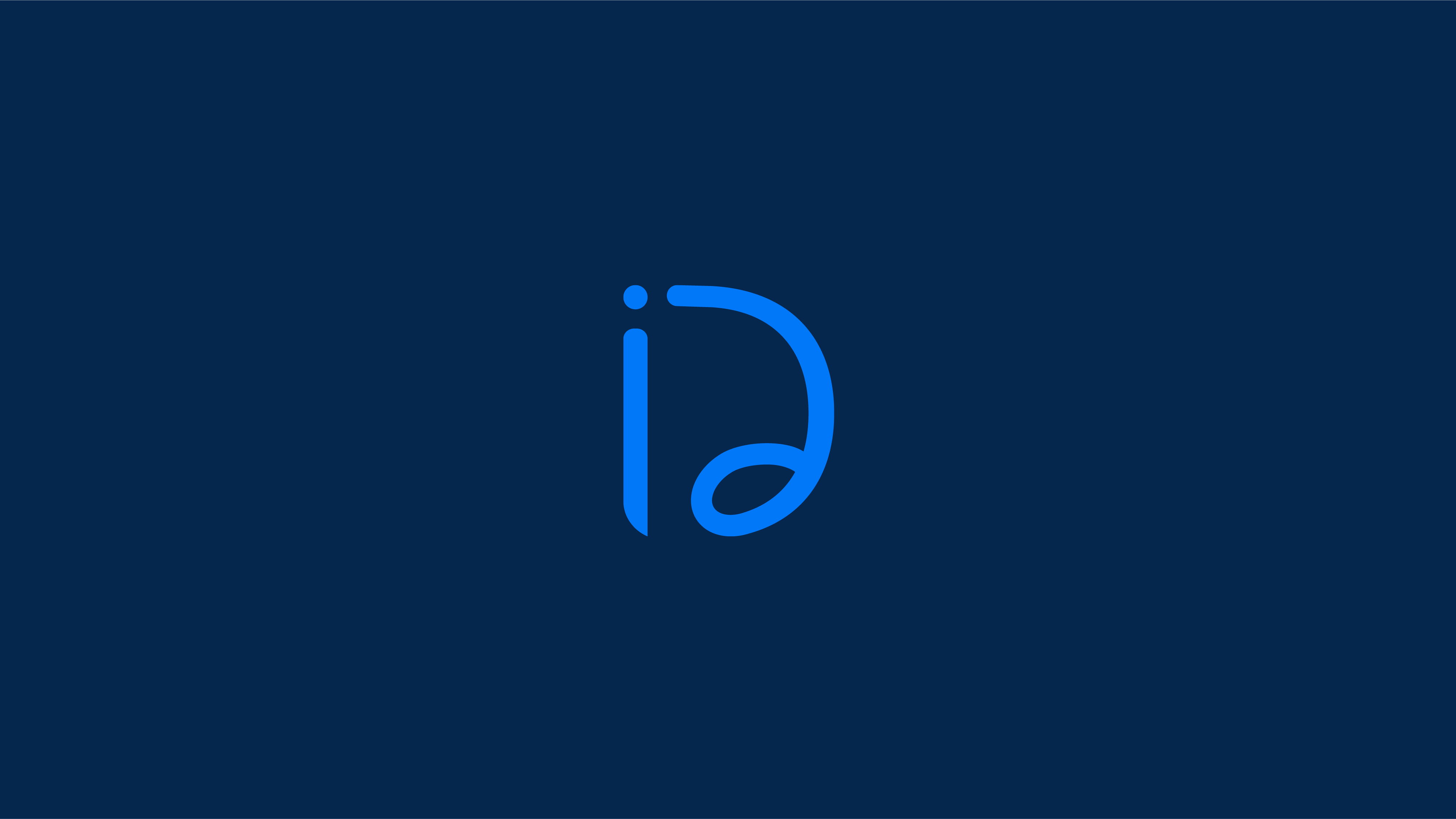 Joanna and I had several discussions before agreeing on the final iteration.