Kome Yogurt︎︎︎
is a yogurt store based in Toronto.
To signify an elevated experience without conveying exclusivity or stoicism, logo variations and hand-drawn illustrations are carefully implemented to emulate warmth and playfulness.
Role: Designer, Art Director
Fields: Brand Identity
Published: 2021
In-store images courtesy of BlogTO.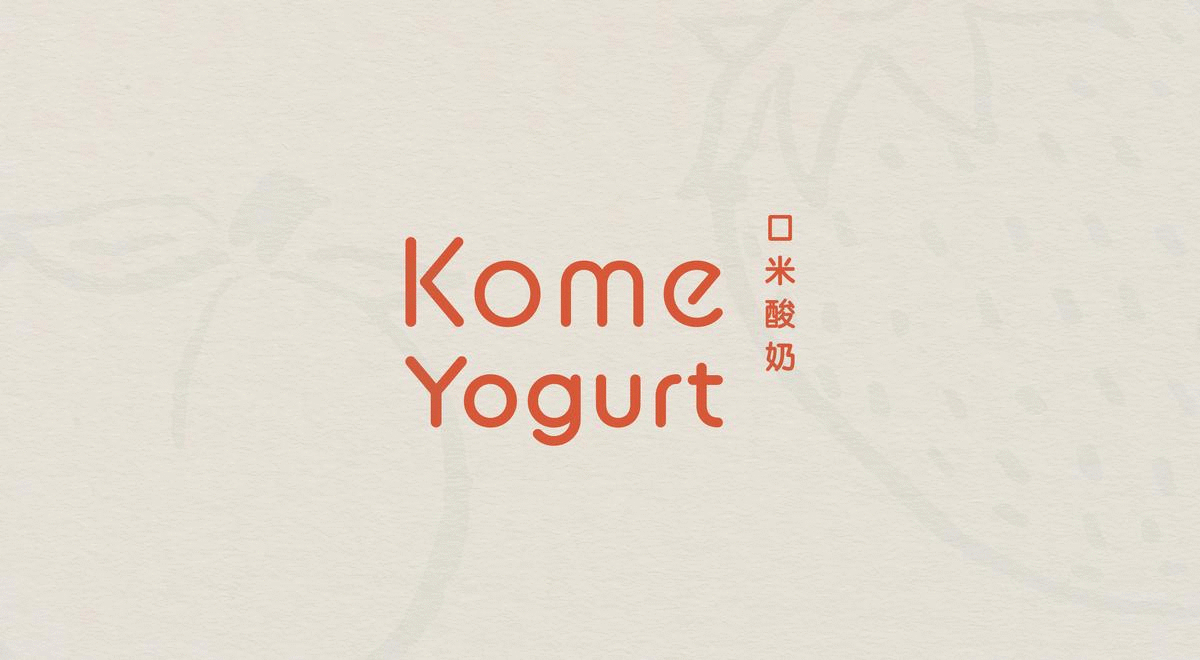 The Japanese-inspired, self-reflective store icon is rooted in tradition and humility. It grounds the brand in its Asian origins while mediating Western elements.
Through early research, it was evident that although accessible, many are not aware of the "yogurt in a takeway cup" concept. Education on the overall idea and positioning had to be obvious, and some hand-holding was required: what to think about a relatively new concept, when to consume it, why people should, etc.

Early educational infographic draft
The assets are rooted in repeatable, recognizable elements that can be expanded to other use cases.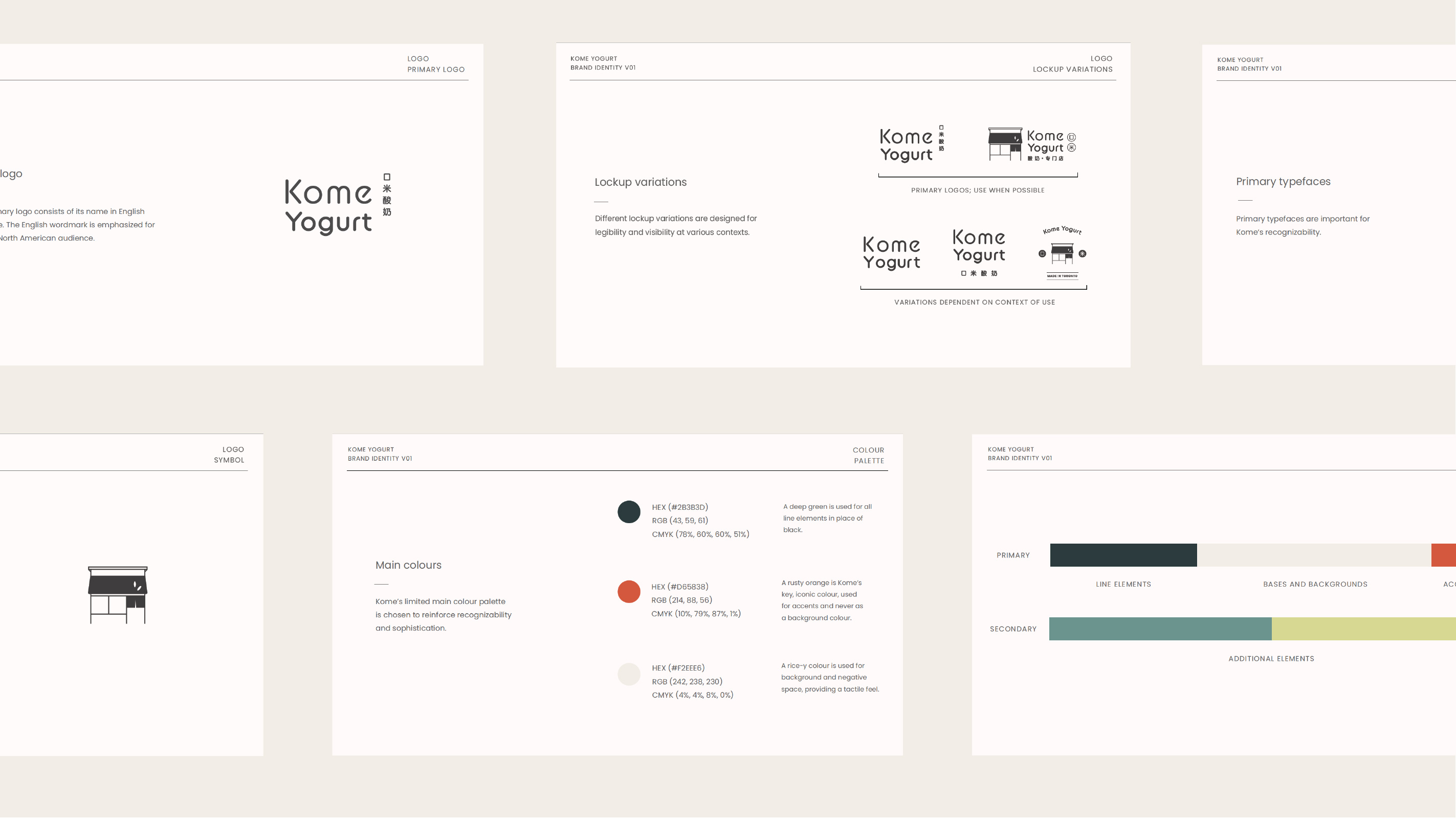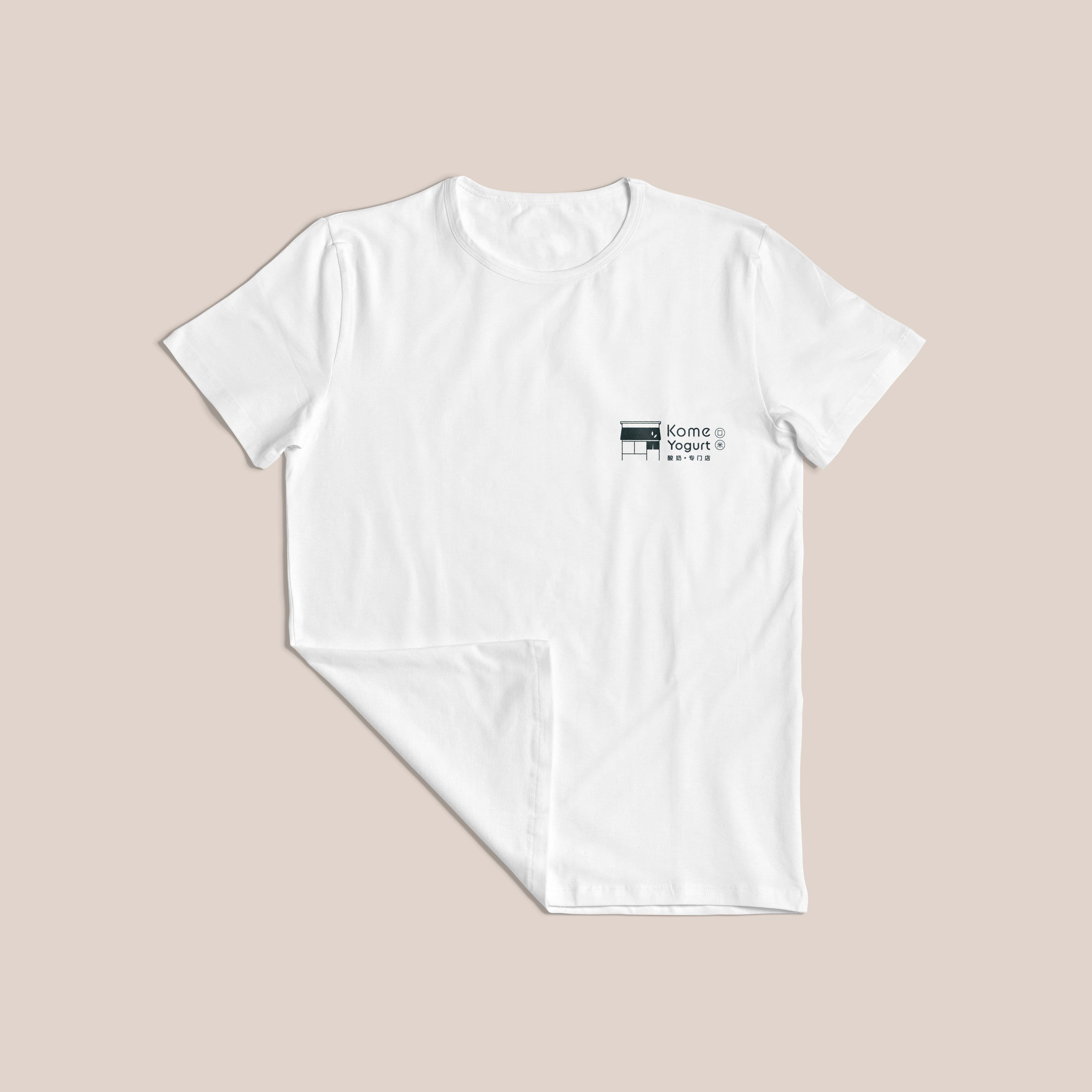 *Prelim work copyright ︎ Tracy Xie