Sensibill—Fintech Branding
getsensibill.com︎
CONTEXT
Sensibill is a Toronto-based fintech company that develops expense management solutions for financial institutions.
I joined Sensibill in October 2018 as an in-house designer, and I've had the pleasure of building digital, print, and spacial experiences for the company.
I also research and execute visual strategies as the company scales, so refreshed brand guidelines reflect Sensibill growth.
A special thanks to
Natta Summerky
for her ongoing mentorship and patience.
---
Role:
Designer
Fields:
Brand Identity, Illustration, Art Direction, Animation
Published:
2018-Present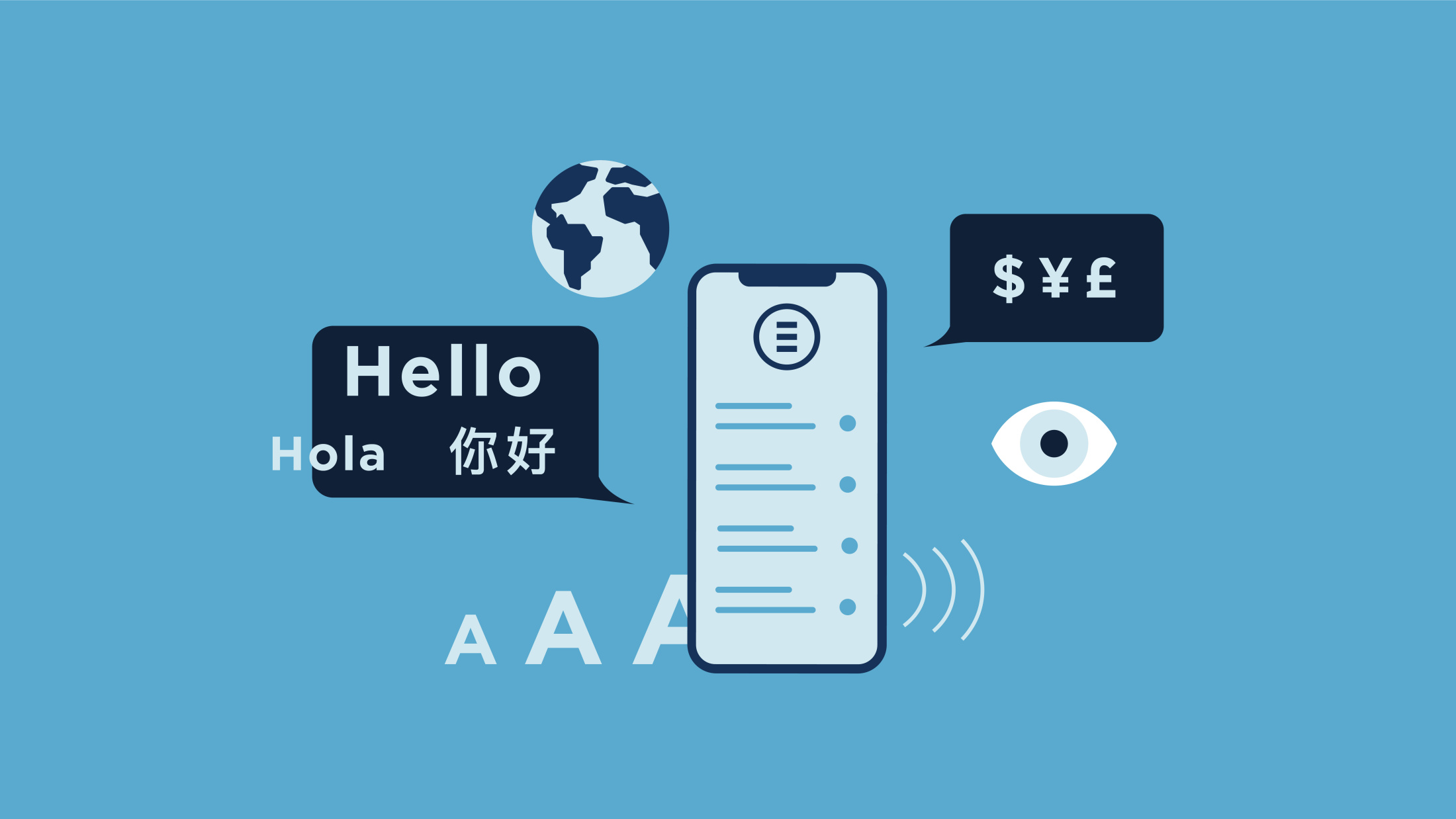 Blog Headers
Consistent and fun illustrations accompanying
blog content
, Character illustrations from Adobe Stock.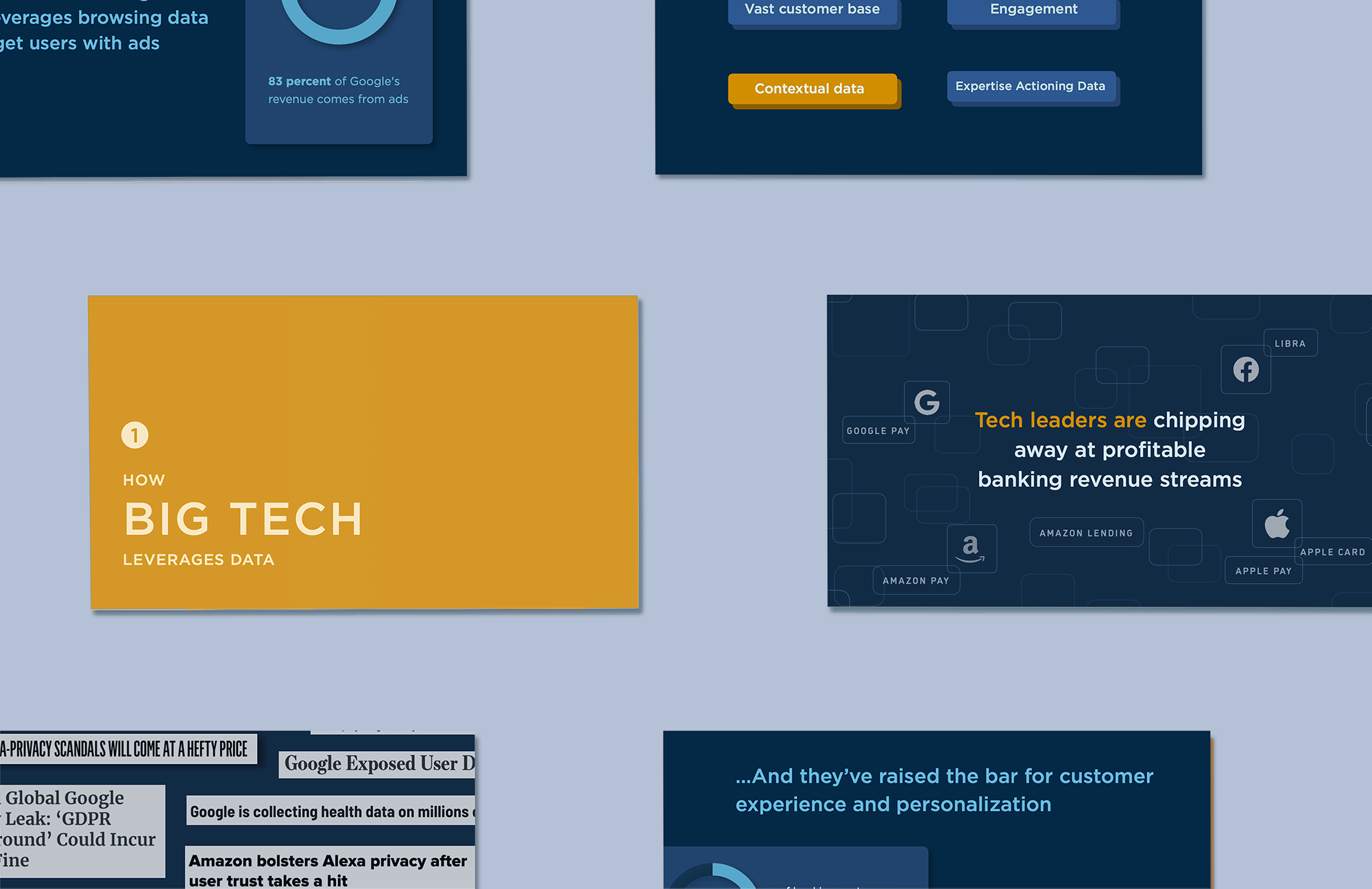 Webinar Identity.
Creating a well-rounded online webinar identity via consistent presentation, social, and landing page assets.
Quiz/Infographic
Visual accompanyment on ethical data culture.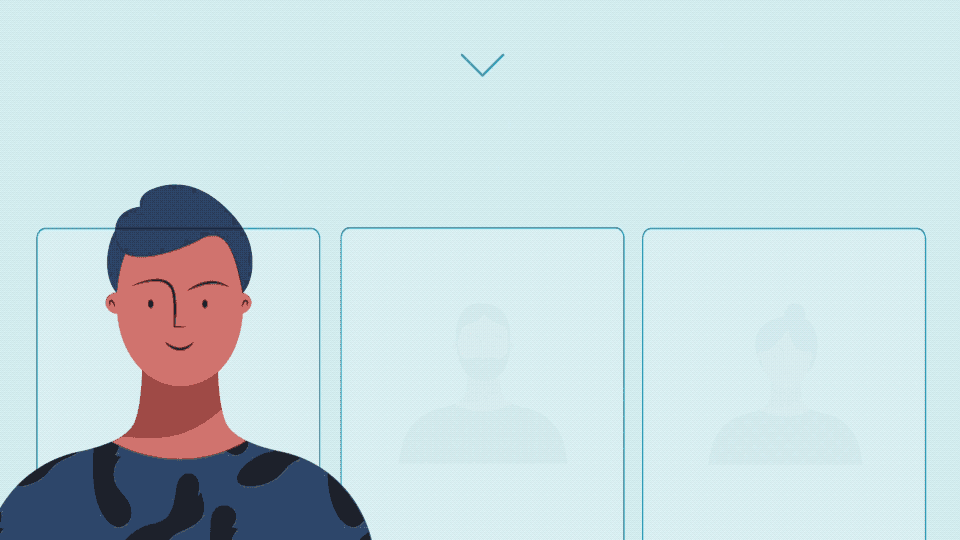 Video work
Demo videos for sales pitches. client marketing, and product MVPs.
Infographic
Optimized for blog and email.
Social Media banners
Current Twitter header, with image taken in-house.
Social Media Curation
Photography, social graphics, and strategy.
Internal Invitation
For Sensibill's 6th Anniversary.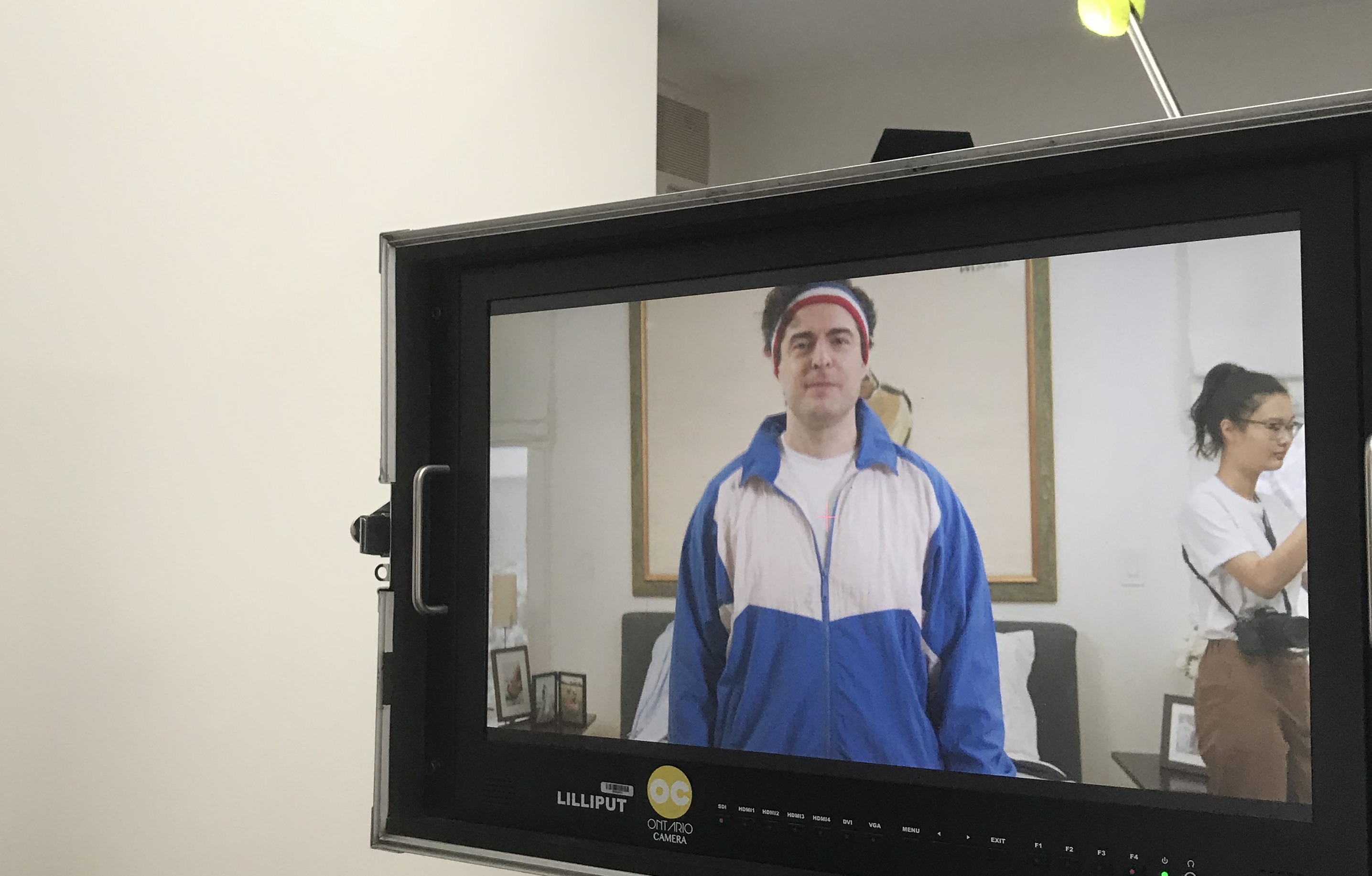 Commercial
Can't share this one yet—but soon!